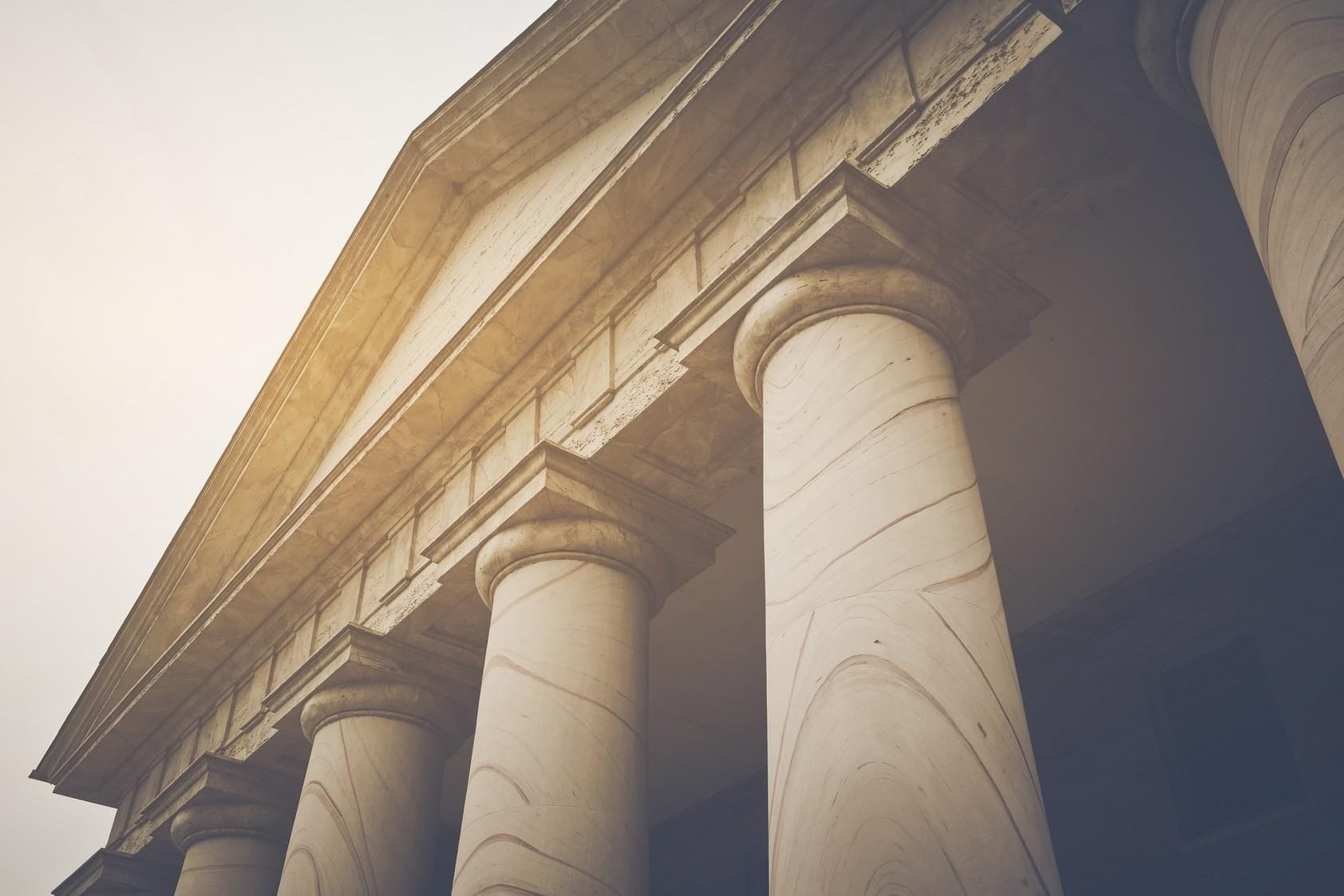 Truck and Semi-Truck Accident Law
Truck Accident Law in Toledo, OH
Many people who are injured by a large truck during an accident are unclear as to what their next step will be. Set up an appointment with one of our 18-wheeler accident lawyers to get the best chance of receiving compensation for a variety of injuries and property damages that may occur. Westmeyer Law Offices is dedicated to providing Toledo, OH, with the comprehensive legal services they need in order to ensure that those responsible are held accountable. Contact us today for help getting payment for the following expenses after an accident:
Hospital Bills

Lost Wages

Prescription Costs

Property Damage

Pain and Suffering
Allow Us to Represent Your Interests
After any collision, it is likely that you will experience physical and emotional pain. When a semi-truck is involved, it is even more likely to occur and usually even worse when it does. We are the 18-wheeler accident lawyers to trust to take control of your situation and handle all of the work for you. Our goal is to let you heal while we get you the money you need to move on with your life. Accidents have the potential to physically and emotionally harm you for a lifetime, so don't let them financially harm you any more than necessary. Call us for the aggressive representation you deserve.
Call our firm today and
schedule a meeting
with a qualified truck accident attorney. We are proud to represent Toledo, OH, and the surrounding area.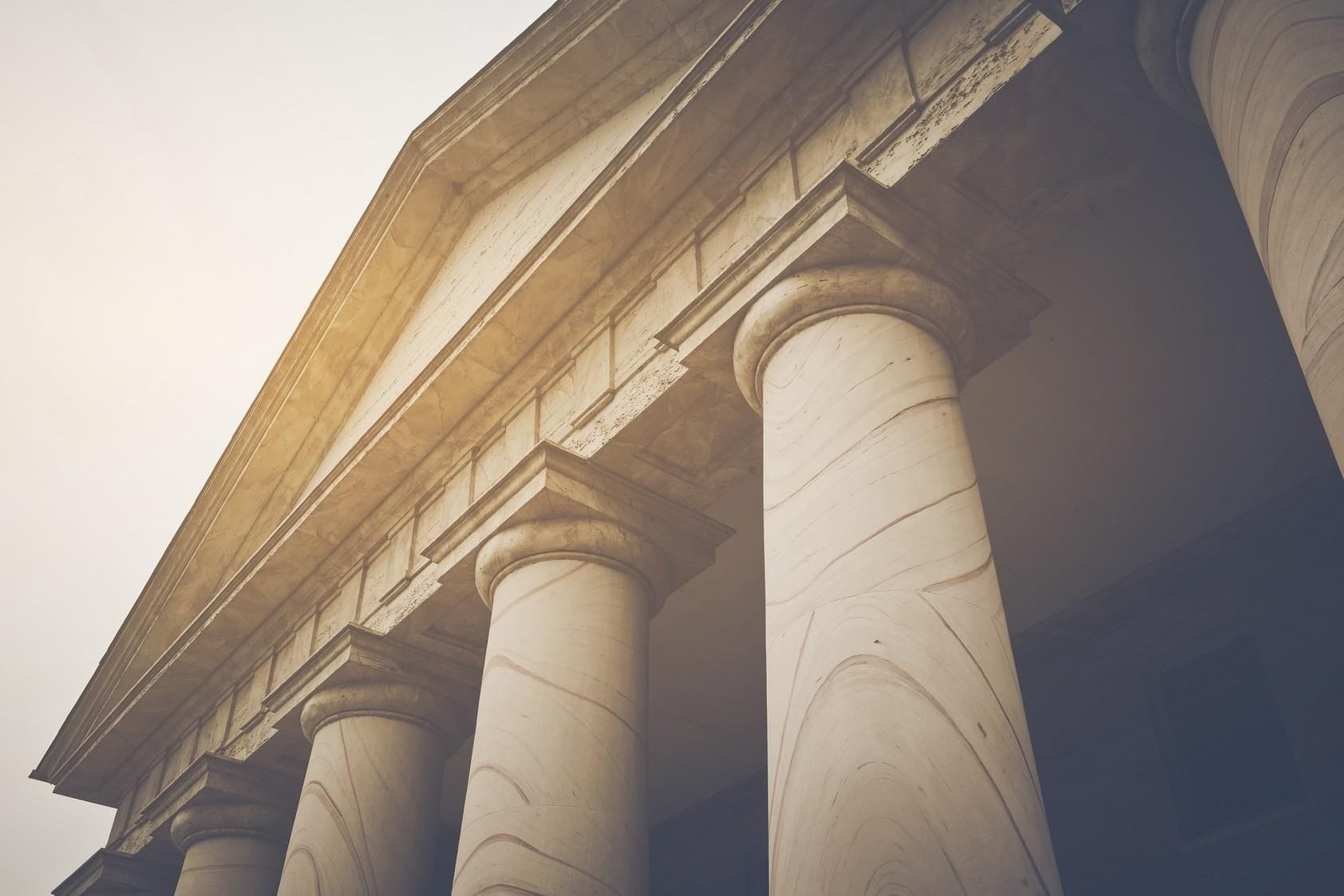 Mon - Fri: 8:00am - 5:00pm Weekends: Closed