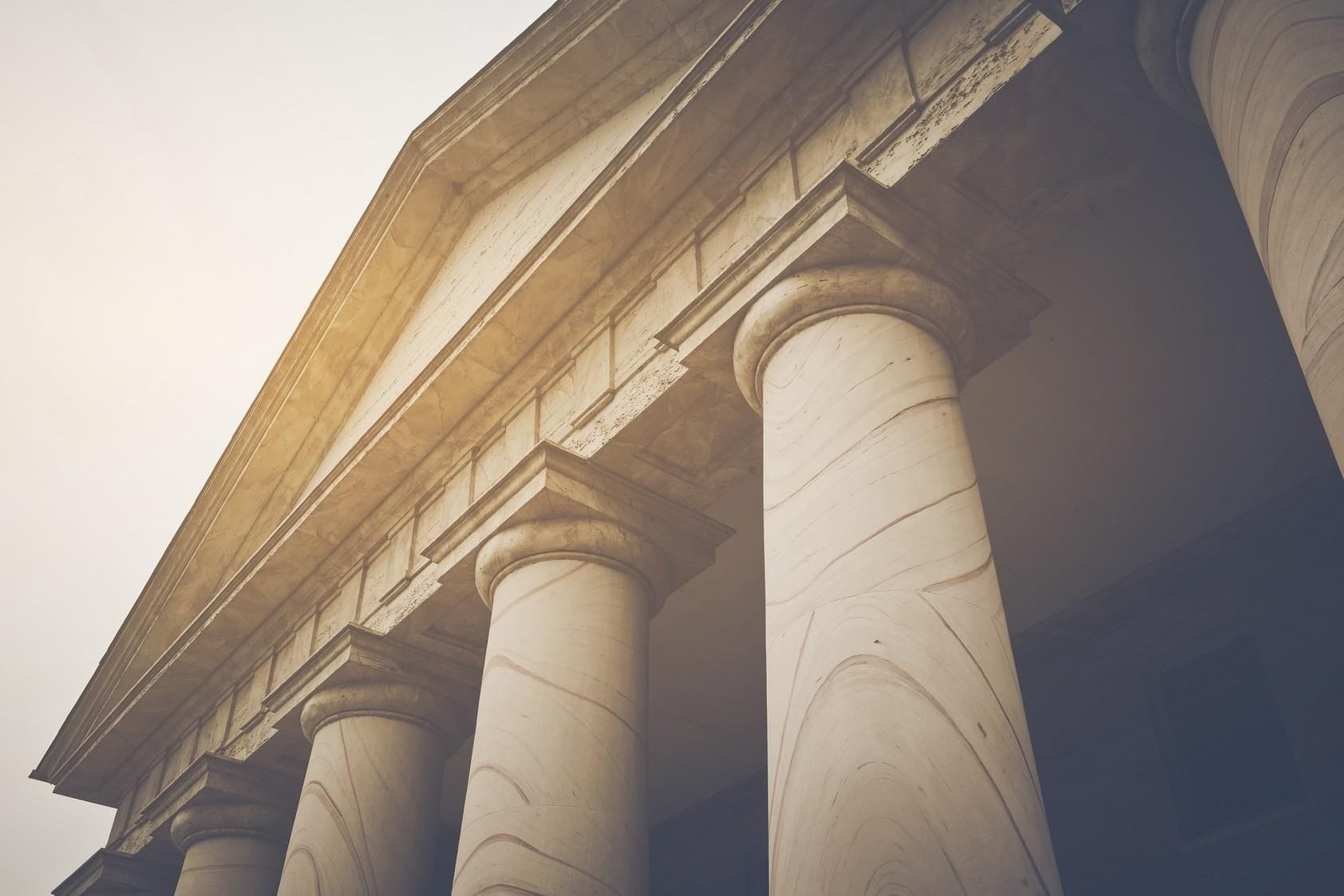 Choosing a lawyer to handle your case can be one of the most important decisions that you and your family will ever have to make. Seek the aid of a skilled attorney to give your case the attention it deserves. At Westmeyer Law Offices, your legal needs are our top priority. Our general practice lawyers in Toledo, OH, are versed in a variety of legal issues and pledge to aggressively represent you in obtaining the justice you deserve. We work hard to earn your complete satisfaction, taking an individualized approach to your needs.
Multidisciplinary Lawyers Providing Personalized Legal Service
Many clients don't know where to begin when they wish to take legal action. It's alright if you are unsure if you have a valid case or claim. That's where our multidisciplinary lawyers come in. When you call our firm, we'll answer any questions you may have about your potential case. At our general practice, each case is handled with a full understanding of the applicable case law, statutes, or regulations.
If, for any reason, your specific situation demands the work of a specialized attorney, we're prepared to leverage our professional network to help you find a reputable advocate. From divorce and intellectual property disputes to estate planning and corporate development, our knowledgeable team is prepared to handle whatever legal issues or pitfalls have come your way. Our team looks forward to assisting you with your case or claim any way that you see fit. Contact our experienced team of lawyers to learn more about what we can do for you.
Contact us
to partner with a legal team that fights for the justice that you deserve. We proudly serve clients in Toledo, OH.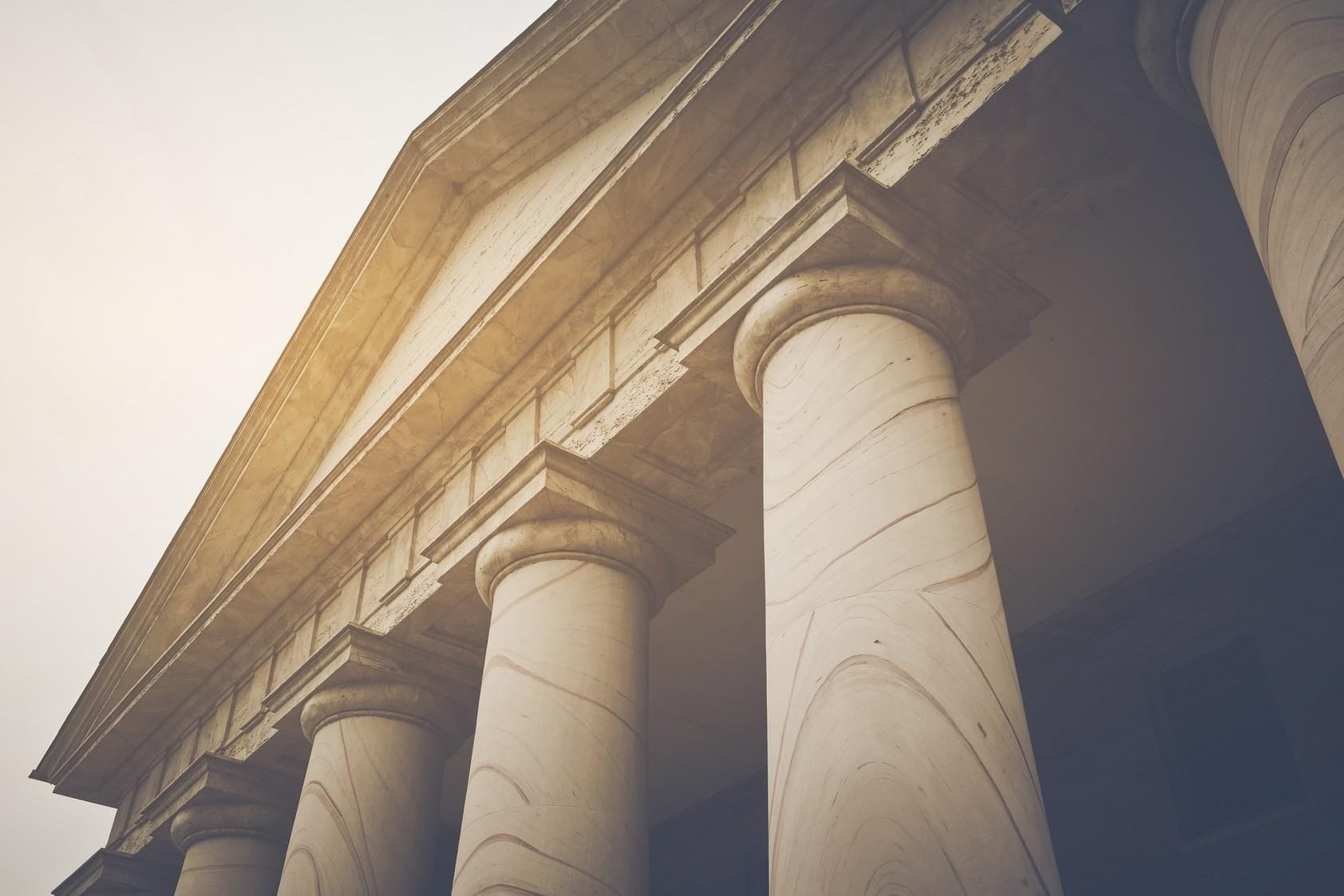 Mon - Fri: 8:00am - 5:00pm Weekends: Closed