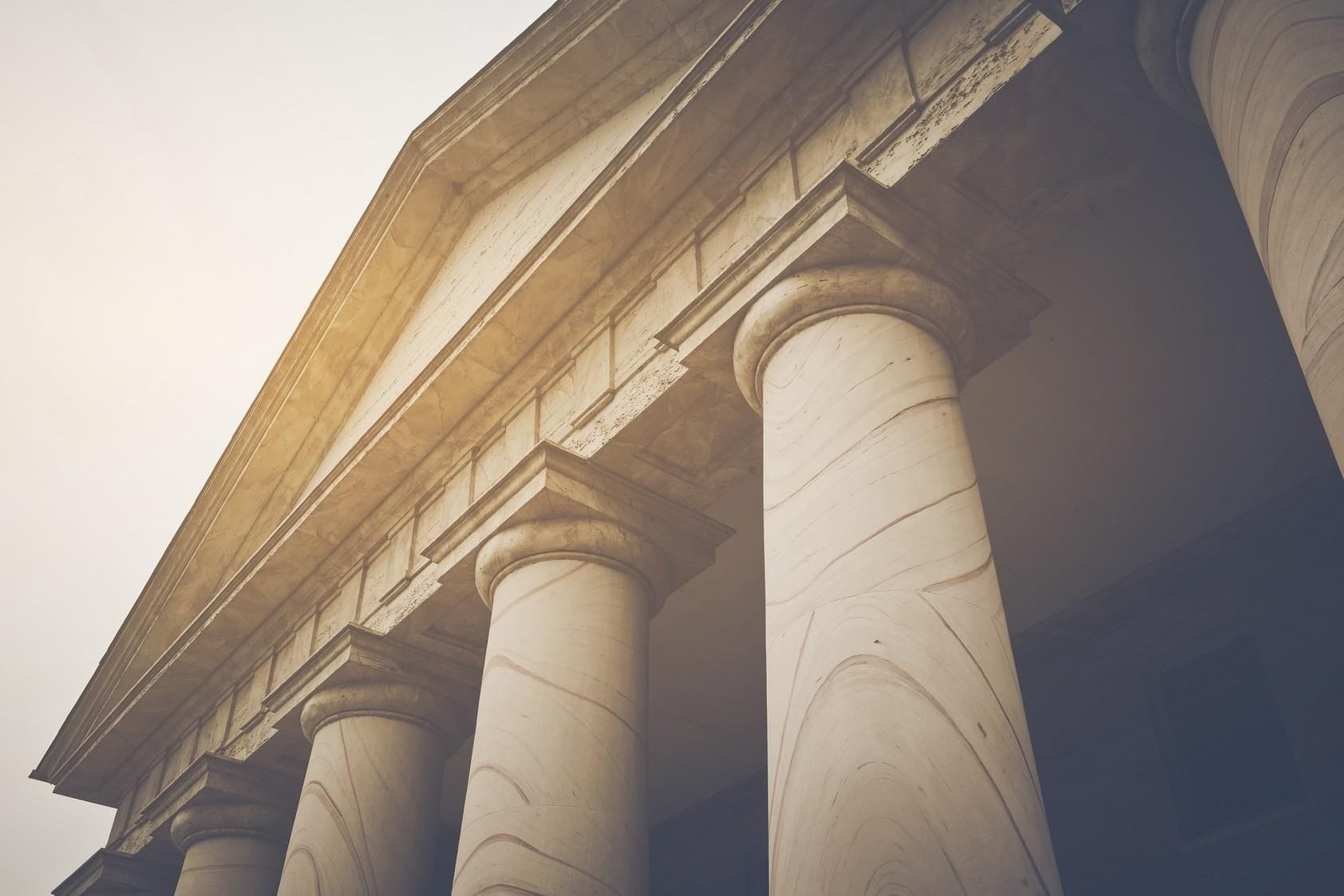 Family law is a complicated legal area that must take into account many factors. If you're filing for divorce, petitioning to modify alimony or child support, or adjusting your child's parenting plan, various details come into consideration. When you have family law questions in Toledo, OH, schedule a consultation at Westmeyer Law Offices. Our law firm has extensive experience resolving family law issues with care, compassion, and integrity.
An Experienced Attorney for Family Law Cases
Although clients who are currently involved in family-related legal matters are often worried and distressed, our comprehensive services help to ensure a more favorable outcome. Family cases are difficult, but accepting the counsel and representation of our lawyer gives you a definite advantage. We combine courtroom skill and knowledge of the law to protect your best interests.
Comprehensive Legal Services
We understand that the highly personal nature of your family law case makes it an especially sensitive issue. That's why we work aggressively to fight for your interests. As your diligent advocate, we keep you up to date on the process and guide you through the various proceedings. Call our office when you need to discuss:
Child Custody

Child Support

Alimony

Prenuptial Agreements

Adoption

Divorce

Division of Marital Assets

Post-Separation Support

Injunctions for Protection

Juvenile Law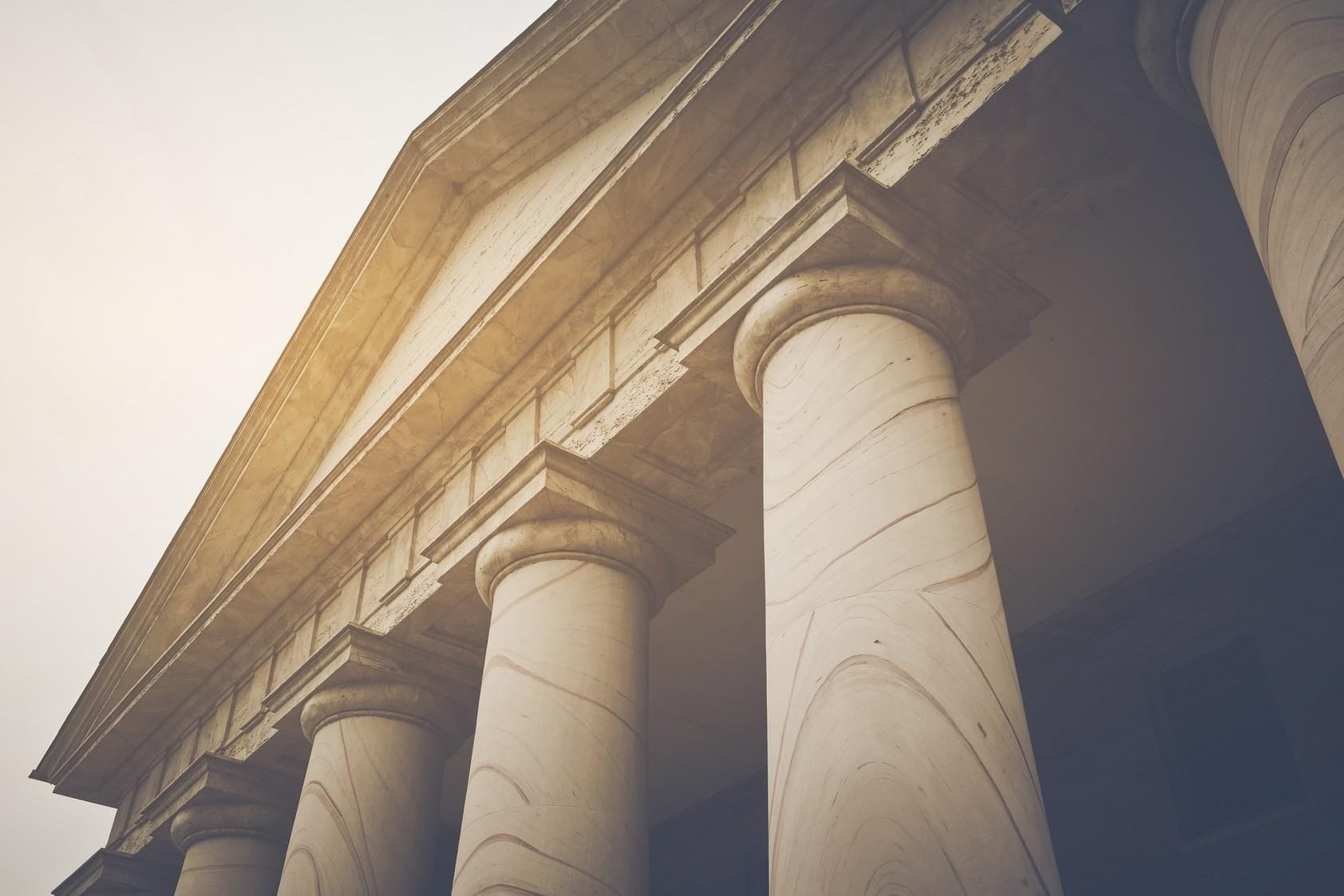 Mon - Fri: 8:00am - 5:00pm Weekends: Closed