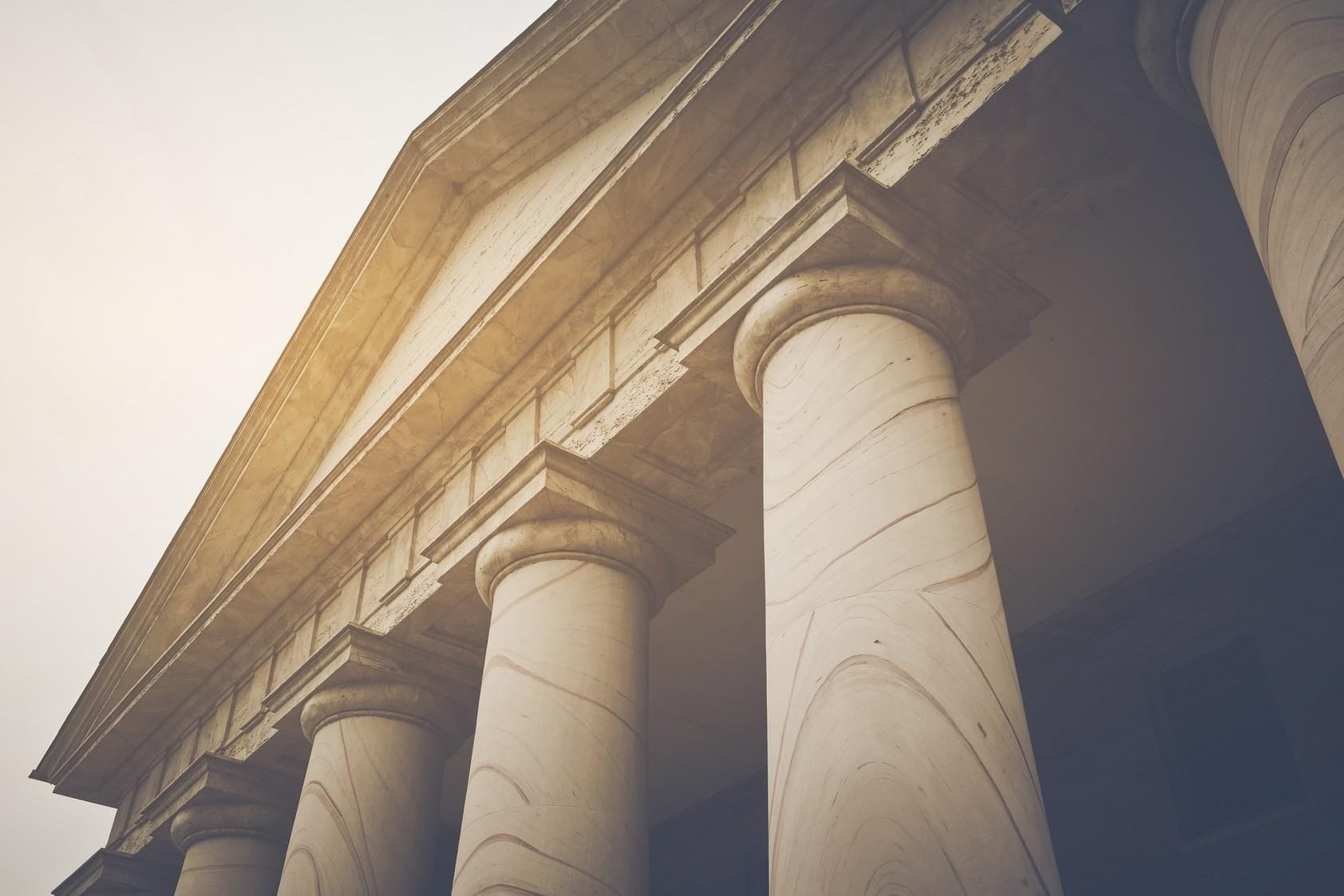 Divorce Attorney in Toledo, OH
Cases involving the dissolution of marriage are often emotionally charged events. That is why divorce cases require the compassionate and discrete attention of one of our qualified dissolution lawyers. If your divorce proceedings are current or ongoing, place your trust in Westmeyer Law Offices in Toledo, OH. Our team of attorneys has the skills and experience necessary to offer you guidance through this trying time. Let us help you navigate any aspect of your marriage dissolution that you may need. Contact us to
schedule a consultation
today.
A Compassionate Dissolution Lawyers
When searching for a solid attorney to handle your divorce, it is important to find a firm that keeps your best interests at heart. We advocate on your behalf to the fullest extent, going above and beyond expectations to deliver a customized approach to your case. Call us today to go over all of the details of your case and we will develop a plan to address the following issues and more:
Asset Division

Child Custody

Visitation

Alimony
Military Divorce Lawyers Advocating for You
When going through a divorce involving military personnel, there are different factors to take into account. For instance, spouses of service members are entitled to certain benefits that must be addressed upon dissolution of the marriage. In order to ensure that the law is upheld and that your rights are properly advocated, you need to seek out a skilled lawyer who has experience with military divorces. Contact us to schedule a consultation with one of our seasoned attorneys to go over your case.
Call us today to find out more about our firm and the individualized approach we take in your case. We are proud to serve Toledo, OH, and the surrounding area.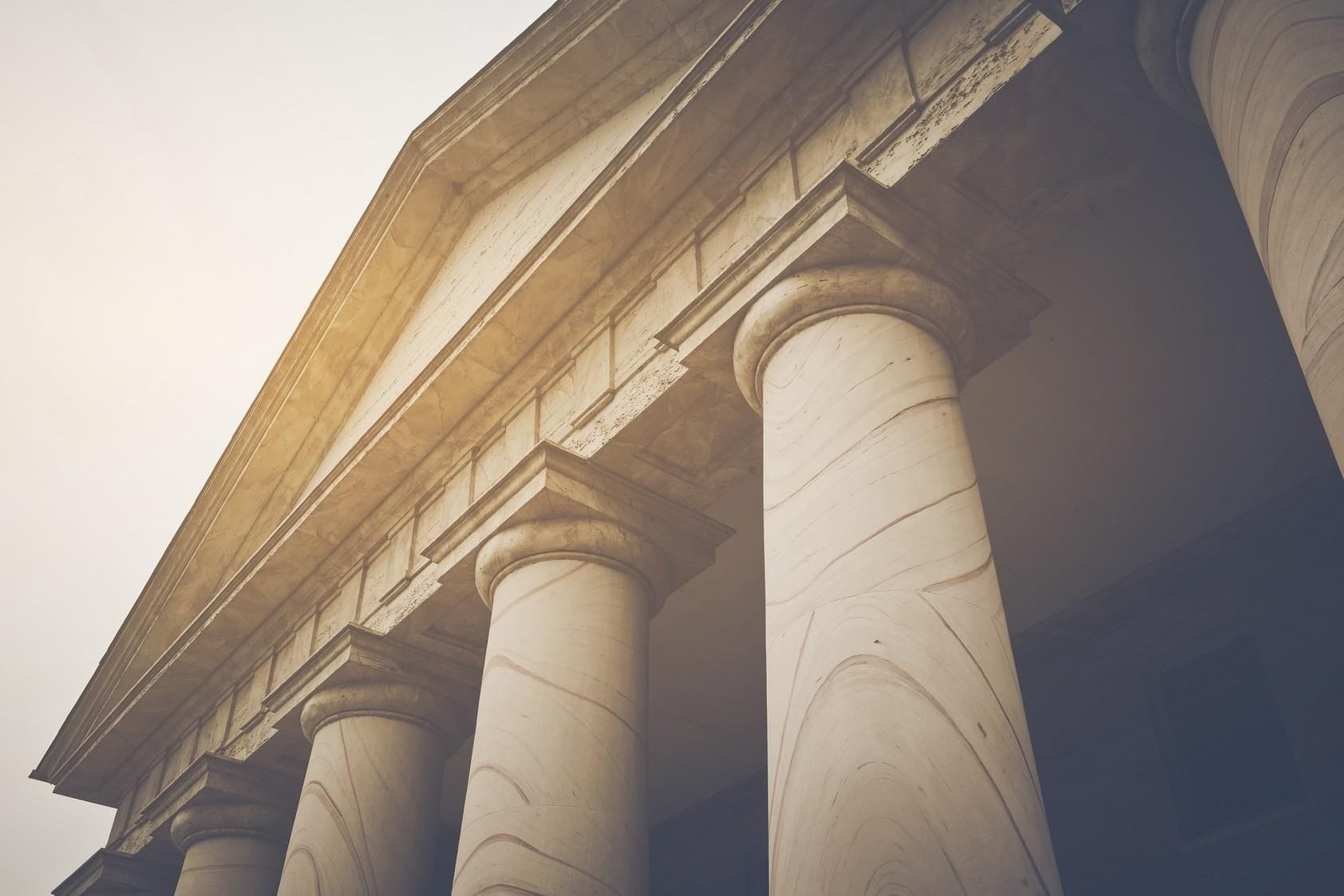 Mon - Fri: 8:00am - 5:00pm Weekends: Closed